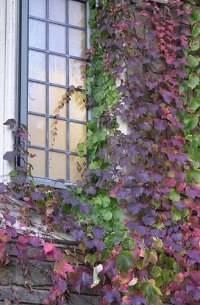 The four airports in the proximity of New Haven are: Hartford Bradley airport (53 miles), New York La Guardia (75 miles), New York John F. Kennedy (80 miles), and Newark (95 miles).
Actually, there is a fifth airport right in New Haven but the only direct flights from there are to Philadelphia.
The driving times from/to the New York airports are a lot longer than the distances may suggest. Traffic near New York city tends to be congested almost all the time. We recommend the Hartford airport unless you are arriving from abroad.
From Hartford and NY airports you can take the Connecticut Limo or rent a car. From Newark you can also take a train. You will not need a car while in New Haven. Our standard accommodations are within a five minute walk from the department.